Learn to know your body and trust that it can be helped.
Do you have niggling health symptoms that just aren't going away by themselves. 1:1 consultations is a chance to put yourself first.
Together we can begin to explore your health journey as we holistically look at all areas of your life and systems of your body to gain an understanding of what needs support and nurturing.
Armed with knowledge in holistic nutrition, herbs, energetic medicine, iridology, body physiology and biochemistry, I'll work with you to formulate a wellness plan that will give you clarity, renewed energy and enthusiasm to know you can improve your health. Start taking steps today to live the happy, content and balanced life you deserve.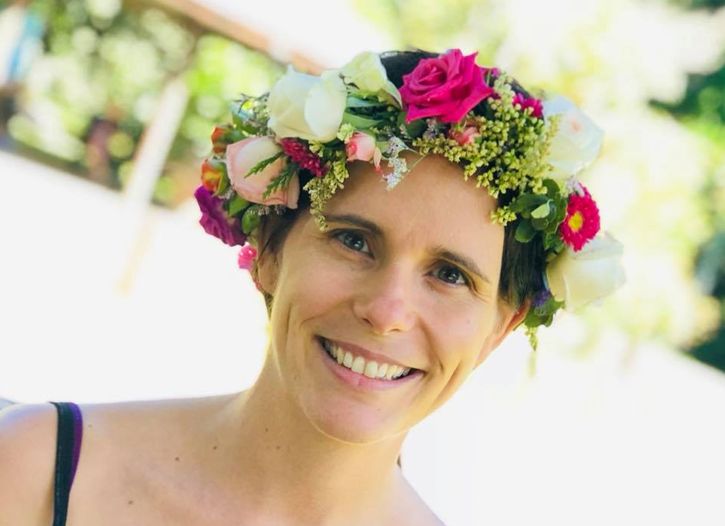 Inspired Health Kickstarter
As you walk into my healing space at Inspired Health Centre, we'll have the privacy to discuss your wellness journey, whilst overlooking the beautiful gardens at Jaques Coffee Plantation. You can book as many pay as you go sessions as your heart desires. There is also Zoom online/phone options available for those wishing to have a consult from the comfort of your own home.
Step 1. Initial Consultations – 90 minutes or 60 minutes options available.
Let's get started! These sessions will be a great fit for you if you have general wellness concerns and niggling symptoms that have only recently begun making an appearance in your life and are looking for guidance on how to get back on the right track again.
We'll discuss your health history, concerns, symptoms and anything else that is hindering your ability to be your happiest and healthiest self. If you have pathology results you can bring them along with you, for an in-depth analysis on how your body is functioning biochemically.
You'll walk away with:-
3 key targeted and actionable steps that will kickstart your wellness journey without the overwhelm.
An iridology assessment to help guide the treatment plan and to address specific nurture points which when supported can bring long-lasting wellness.
Clarity around new mindset shifts to unblock any fears and/or resistance holding you back from being your happiest healthy self.
Plus, so much more! i.e. prescribed supplements, guided meditations, meal plans, functional testing analysis, pulse and tongue readings. Each session is intuitively conducted and tailored to your unique requirements.
Step 2. Follow Up Appointments – 30 minutes, 45 minutes or 60 minute options available.
Now that we have discussed where you're at in your Initial Kickstarter session, we can meet again, whenever it suits you. In our follow up sessions, we'll chat about what has worked for you and what hasn't so far and any speed bumps you may have encountered. It will give us a chance to further your targeted health goals by providing accountability, additional advice, and forward momentum, to support you on your continued wellness journey.
You'll walk away with:-
An email after each session highlighting the key ideas and/or instructions we discussed in the session, so you can easily stay on track and refer back when needed.
A bounce in your step, having received knowledge, guidance and motivation on how to take positive steps forward in your wellness journey.
Individually tailored self-care practices that can integrate into your daily routine, along with the knowhow on self-sabotages to stay on the lookout for, and the mindset to help achieve your best results.
Plus, so much more! i.e. prescribed supplements, guided meditations, meal plans, functional testing analysis, pulse and tongue readings. Each session is intuitively conducted and tailored to your unique requirements.
Ready to take action?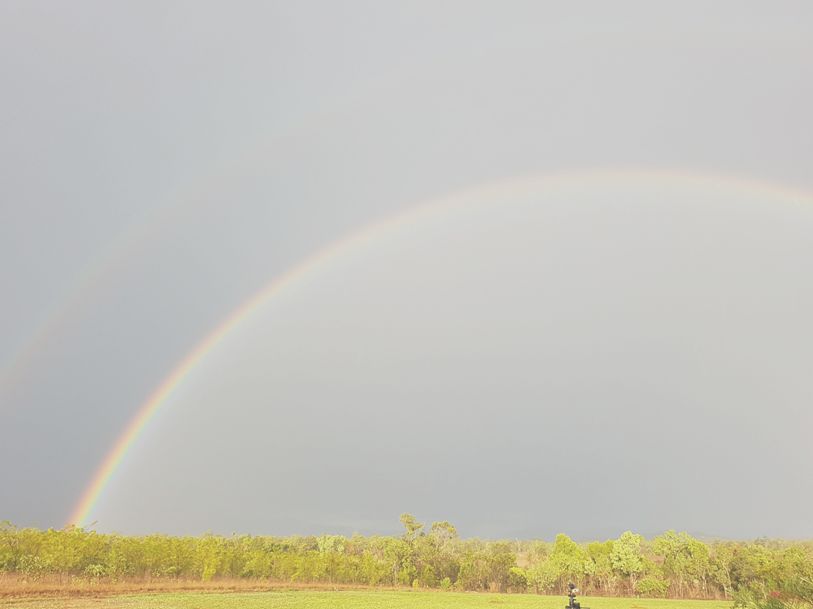 ---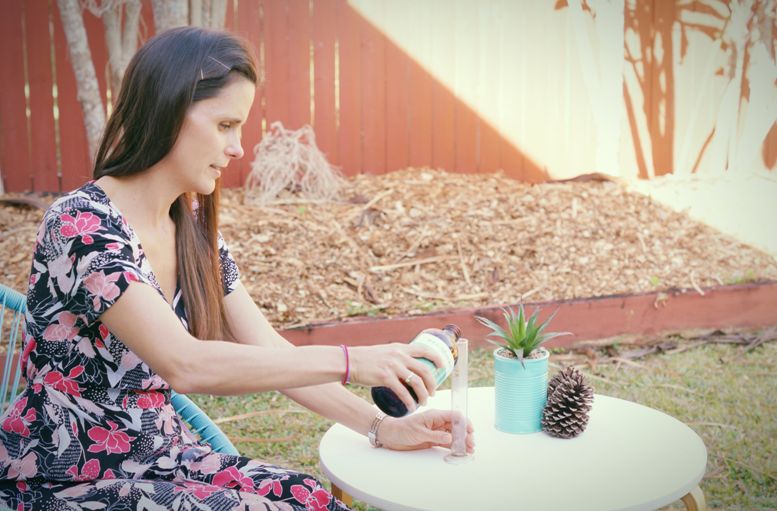 Hormonal Overhaul Package
Hormonal Overhaul is the ultimate way to work with me if you want to regain control of your feminine power and your health, so that you can radiate with vitality.
This program has been created for busy women to help you feel confident, calm and in control of your health. With a special focus on learning to understand what it is your lovely hormones are trying to tell you. If you're ready to regain your spark through a holistic and individualised approach to your health, this program is for you!
Hormonal Overhaul is for you if:-
You have low energy during the day but become a night owl at night.
Find it difficult to feel calm even in a yoga or meditation class.
Have painful or irregular periods.
Your premenstrual symptoms bother you.
Constantly feel as though you are racing around from a never-ending to-do list.
Feel shaky, lightheaded or irritable if you go too long without eating.
You often feel unmotivated and dread the holiday seasons.
You feel bloated and sluggish.
I know firsthand how empowering it is to gain insight into what it is your hormones are trying to tell you. It's all about embracing your feminine monthly cycle and using it as a vital sign to gain insight into your health.
Your reproductive cycle (being non-essential for your own life) is usually the first system to suffer and show changes when there are imbalances in the body.
Outcomes:
Learn to track your cycles to begin understanding what it is your hormones are trying to tell you.
Understand the impact your stress hormones play in the reproductive cycle.
Feel calm and in control of your life (not just your health and hormones).
Learn how to eat with control and purpose to support your hormonal balance.
Learn how to avoid environmental hormone disruptors in your everyday life.
Feel confident and energised every day!
What's included:-
Onboarding – A comprehensive new client questionnaire, and diet diary.
Detailed program agreement with resources so we can begin at full speed.
1 x Initial Consultation – 90 min (as per Kickstarter sessions)- which includes a review of body systems, current diet and lifestyle assessment and defining your health goals and hormonal impacts.
3 x Follow Up – 45 min (as per Kickstarter sessions)- We'll go over your Treatment Plan and provide guidance on how to understand and track your hormonal cycle. Receive easy actionable steps on how to reach your health goals and reduce your hormonal impacts.
Accountability and guidance between sessions → for additional support and to keep you motivated!
Plus, you'll also walk away with the following bonuses:-
2 ebooks – to help you banish bad habits and stress less.
Bach flower remedy with your initial consult- specifically blended to help balance emotions and help experience joy and contentment.
A 10-minute head, neck and shoulder massage with your follow up consults to help unblock stagnant energy flow through the body, whilst increasing blood circulation and relieving knots. A true delight!
Valued at $778 – yours for $445!
---
Fertility Magic Preconception Package – 3 months
I have created this functional preconception package for women and couples who want to maximise their health before conception and provide their baby with the best start to life.
In this package you'll receive all the benefits and inclusions of 1:1 consultations whilst gaining additional benefits that will give you a chance to:-
Resolve any potential hormonal imbalances that may contribute to pregnancy loss.
Optimise sperm and egg quality.
Address any nutrient deficiencies.
Personalise nutrition during pregnancy based on what your body needs.
Prevent pregnancy problems such as gestational diabetes, high blood pressure or excessive weight gain.
Learn which fertility superfoods to begin enjoying and how nutrient needs change throughout the trimesters.
Optimise gut and vaginal microbiome to pass on to baby.
Make sure you meet the nutrient needs of developing a baby.
Help overcome many fertility problems.
Increase the success of insemination or IVF procedures.
Decrease any inflammation that may be present for management and/or prevention of autoimmunity.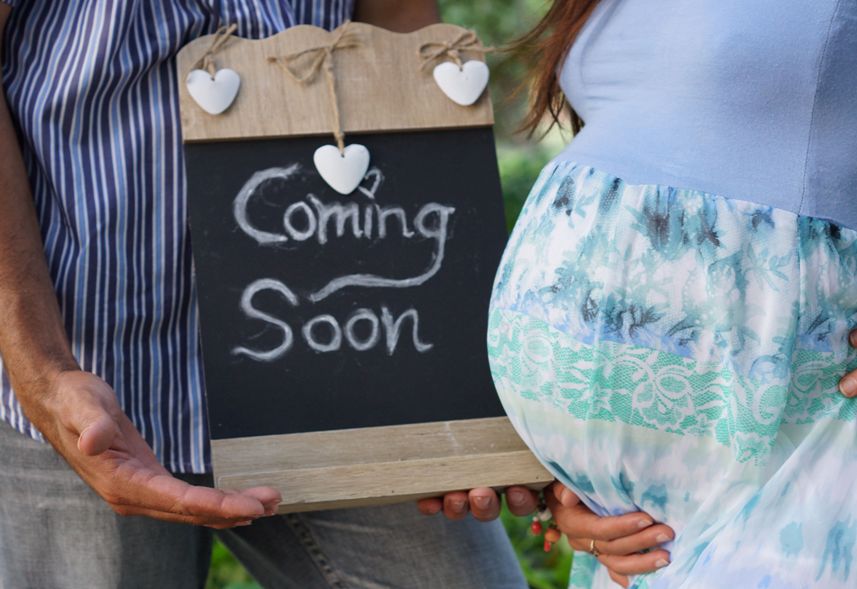 Step 1 Initial Couple's Consultation 90 minutes (or individual)
Let's make this happen! During your initial consultation we'll discuss the health history of both partners and any symptoms you may be experiencing or concerns you may have. In some cases it may be beneficial to order a preconception pathology panel (additional cost – prices vary based on indicated test/s), where you'll be given a form to take to your nearest QML lab for a blood sample.
Step 2 Follow up Appointments 60 minutes x 4
At the first follow up appointment we'll go over your lab results to tailor a preconception plan specific to your needs. We may also begin preparations to commence a personally tailored 3 week detox program.
Detox programs are brilliant at 'resetting' your diet. With the help of supplements the body experiences an invigorating cleanse, whilst also being nourished by wholefoods and is a great way to help weed out any bad habits that have snuck their way into your diet. You'll feel energised and motivated to continue on a wholefood, fertility supercharged diet for best chances of a healthy pregnancy.
In the follow up appointments you'll also walk away with recommendations on preparing for pregnancy, emotionally, psychologically and physically.
This package includes:-
An extended initial couples' consultation
Functional Blood Pathology analysis and iridology assessment
4 x 60 min follow ups (every 3 weeks)
All Products (1 person) for a 3 week detoxification program
5 day meal planning guide – incorporating fertility superfoods
Detoxification guide including recipes and shopping list.
Plus you'll also walk away with the following bonuses:-
4 x 30 min Far infrared solo pad to enhance detoxification and support the nervous system.
200g of Personalised Fertility Tonic Herbal Tea formulated specifically for you to enjoy during your 12 weeks to a healthier you.
Unlimited email and text support during the 12 week program.
Ready to start cooking?
Valued at $1120 – yours for $980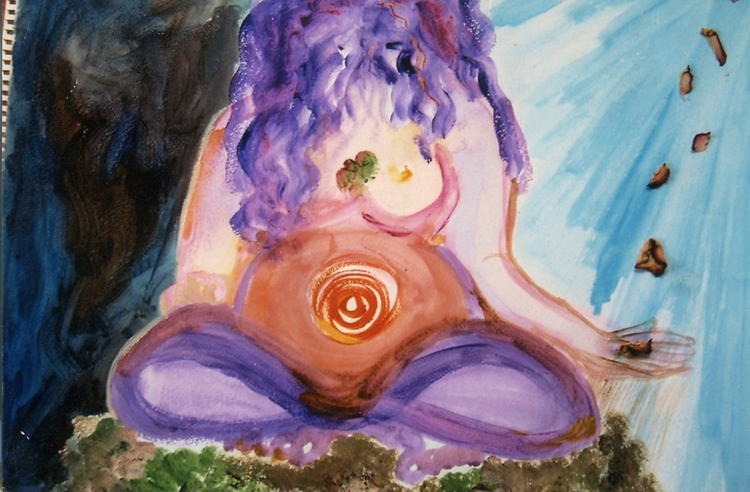 Investment Options
Free Discovery Call
Let's get to know one another, discuss your concerns and make a connection to see if we're the perfect match to work together (I bet we are).
Pay As you Go
Initial Consultation – $145
Couple's Initial Consultation – $185
Follow Up 60 minutes – $85